A Note From Becki
Happy February!! February is the month of LOVE!
And, it's the perfect month to show some love for your self and those you care about.
With January over, it's time to focus on new February natural health goals.
One of the greatest months to enjoy Reiki and essential oils is February, as essential oils are the perfect Valentine's Gift during this very special time of LOVE!
Are you taking time for self-love and self-care?
What do you have planned to show your love this month?
How can you "change it up" this year? (Even if Valentine's Day has passed.)
Did you know that energywork and essential oils have many benefits for all of your relationships?
From diffuser recipes to massage blends to roller bottles to Symphony of the Cells, I highly recommend bringing various oils and types of energywork into your love life!
I always love this month as it is an excuse to exude even more LOVE for all of the people I care about most.
My challenge to you…
1 – Try a new oil or energywork technique this month, on your own, with your significant other, or with anyone you care about! (Feel free to ask for recommendations.)
2 – Use the blog post below to "spice up" your romantic relationship.
3 – Look in the mirror each day of the month and say, "I Love You," because you can only love the world as much as you love yourself!
Also, take some time with this newsletter as it is packed with promotions, resources, and of course… a TON of love!
Becki Baumgartner
Your Holistic Life Coach
https://beckibaumgartner.com
February 2020 Natural Health Promotions!
Place a 100 PV order during the month of February and you'll receive doTERRA On Guard Touch ($22 wholesale value) as a free gift!
Want even more of your favorite doTERRA On Guard products for free?
Place a 200 PV order during the month of February, and you'll receive the following products for free ($77 wholesale value)!
Winter has met its match. Use these products to welcome winter wellness into your home! Get the Winter Protection Kit while you still can!
---
Mark Your Calendar! Upcoming Events…
February 2020 Natural Health Events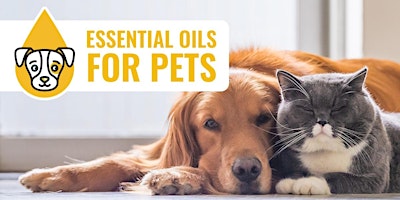 HOW TO USE ESSENTIAL OILS WITH DOGS & CATS (WEBINAR) February 11, 2020, 12:00 pm – 1:00 pm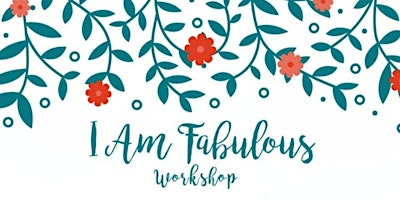 I AM FABULOUS: RELEASING YOUR BLOCKS (NASHVILLE, TN) February 12, 2020, 6:30 pm – 8:30 pm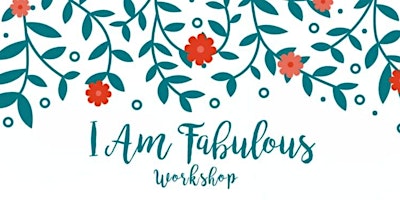 RELEASE YOUR MENTAL, PHYSICAL & EMOTIONAL BLOCKS (MADISON, TN) February 19, 2020, 6:30 pm – 8:30 pm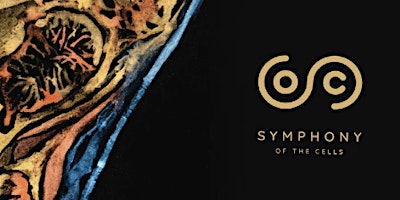 DEMO: ESSENTIAL OILS LAYERING TECHNIQUES FOR EMOTIONAL WELLNESS & VITALITY (MADISON, TN) March 1, 2020, 1:00 pm – 2:00 pm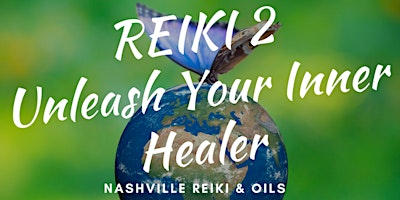 REIKI 2 CERTIFICATION CLASS & ATTUNEMENT – USUI SHIKI RYOHO (NASHVILLE, TN) March 8, 2020, 1:00 pm – 3:00 pm
Free Email Courses
Dismantling Your Limiting Beliefs
Free Instant Downloads
Internal Use of Essential Oils
Aromatic Use of Essential Oils
How to Clean with Essential Oils
Free doTERRA Health & Wellness Resource Guide
Learn How to Make Personal Care Products with Essential Oils
Emotional Benefits of Aromatherapy
Improve Sleep with Essential Oils
Free Veterinary Instant Downloads
Cat Allergies 101: How to Stop the Licking, Scratching & Throwing Up
Dog Allergies 101: How to Stop the Itching, Scratching, Licking & Painful Vet Bills
Dog Arthritis 101: How to Make Your Dog Feel Better
Dog Bladder & Kidney Stones: Painfully Easy to Prevent
Eastern Food Therapy for Pets: How to Use Food as Medicine for Health & Harmony
Help! My Cat has Renal Failure: How Kitty Can Still Live A Healthy, Happy Life
Solutions for Dogs with Cushing's Disease: How to Make Your Best Friend Feel Better
What Every Dog Owner Should Know About Cancer: An Arsenal of Medical, Holistic & Alternative Options
What Your Vet May Not Tell You About Torn Knee Ligaments: Understand The Options and Make the Right Choice for Your Dog
---
Tons of Important Natural Health Info for You!
This is such a great blog post from doTERRA as it provides you with TWELVE WAYS to make this Valentine's Day extra special! Make sure to read this, share it, and take action with some extra love this month. Click here to read more
Essential oils and absolutes were anciently used in religious ceremonies and for perfume and soothing remedies for the skin. Two such aromas included Frankincense (known as the king of essential oils) and Jasmine (known as the king of flowers), which are highly sought-after ingredients in the fragrance and essential oil industry today. Click here for the full article.
Everybody can relate to feeling sluggish and dragging through the day, just waiting for it to end. Coffee, energy drinks, and stimulant-filled dietary supplements have become a regular part of the contemporary diet. But these supplements offer a broad spectrum of harmful side effects along with the quick jolt of unnatural, and unsustainable, energy. Click here to learn more…
While essential oils can (and should) be used for occasional health issues, perhaps their most useful application is for maintaining optimal health on a daily basis. Think of oils as you would a dietary supplement; when you use supplements, you are giving your body the nutrients it needs to function properly. While there are differences from person to person in usage preference, it is generally accepted that using oils consistently is a key to getting your desired results. Click here to learn more…
Video Of The Week!
Check out the doTERRA Product Posts
Check out the doTERRA Science Posts
*These statements have not been evaluated by the Food and Drug Administration. This product is not intended to diagnose, treat, cure, or prevent any disease.